A Letter From Our Principal
On behalf of the administration, faculty, and staff of Victory Charter School K-5 (VCS), I welcome you to another amazing school year! Our first and foremost goal is to ensure that when scholars enter school each day they find a warm, welcoming environment where they are loved, encouraged and supported to reach their potential. Within our scholar-centered classroom setting, the learning styles of our scholars are addressed by highly experienced and certified teachers who bring a passion for teaching and a genuine interest in the success of each and every scholar. It is an education that is inspiring, empowering and where a little magic happens every day.
VCS is a candidate school for the International Baccalaureate Primary-Years Programme and is pursuing authorization as an IB World School.
IB World Schools share a common philosophy—a commitment to improve the teaching and learning of a diverse and inclusive community of students by delivering challenging, high quality programmes of international education that share a powerful vision. (Only schools authorized by the International Baccalaureate can offer any of its four academic programmes: the Primary Years Programme (PYP), the Middle Years Programme (MYP), the Diploma Programme or the IB Career Related Certificate (IBCC). Candidate status gives no guarantee that authorization will be granted. For further information about the IB and its programmes, visit www.ibo.org).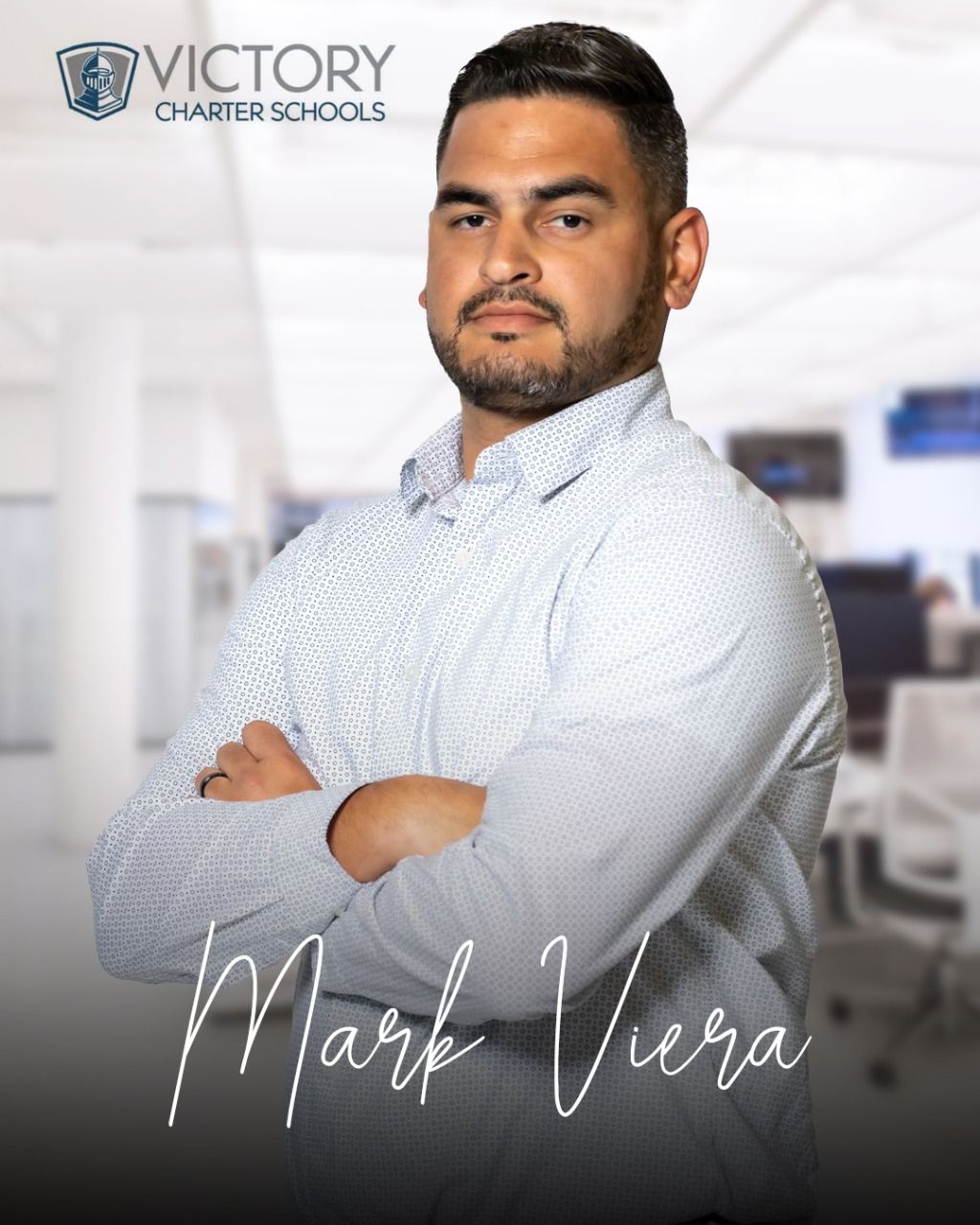 The IB philosophy is based on the student at the center of international education with various learning styles and strengths that address students' social, emotional, and physical well-being.  Students will strive to be inquirers, knowledgeable, thinkers, communicators. principled, open-minded, caring, risk-takers, balanced, and reflective (IB learner profile)  ​​​​​​Through their development of the attributes of the learner profile our students become more culturally aware and able to engage with people in an increasingly globalized, rapidly changing world. Students learn by doing through inquiry activities and application of understanding to real world situations. 
The IB Diploma Programme (IBDP) is recognized as a world-class college preparatory program where students are challenged to become independent enquirers through a rigorous curriculum that emphasizes the global nature of learning. The IBDP is for any student who has a love of learning and exploration, who likes to be challenged, and who is willing to put in the work to be successful. In addition to a varied curriculum, IB students learn time management, work ethic, writing skills, and perhaps most importantly, critical thinking.
The IB Program is geared for the student who is willing to work hard and seeks increased learning opportunities and challenges. Students who enter the Diploma Program in High School are asked to commit to a two-year plan of study for their junior and senior years. Students may also enroll for IB courses and not pursue the diploma. These students, however, are expected to pursue the IB "course certificate" by taking the IB exams associated with the IB coursework they have completed.
We are excited about the journey we're about to embark upon, and we look forward to the accomplishments we will celebrate this year. Together, we have an amazing opportunity to have a truly successful year for our scholars!
This handbook is designed to assist you in understanding the policies and guidelines used at VCS. Please read the handbook and discuss appropriate items with your scholar. After reviewing the handbook, please complete the receipt form indicating that you have reviewed the handbook and return it to your child's homeroom teacher.  
Thank you for all the collaboration to come this year as we work together to ensure your scholar can RISE to another successful year as a VCS Knight! 
Go Knights! 
Mark Viera
Mark Viera
Principal, Victory Charter School K-5